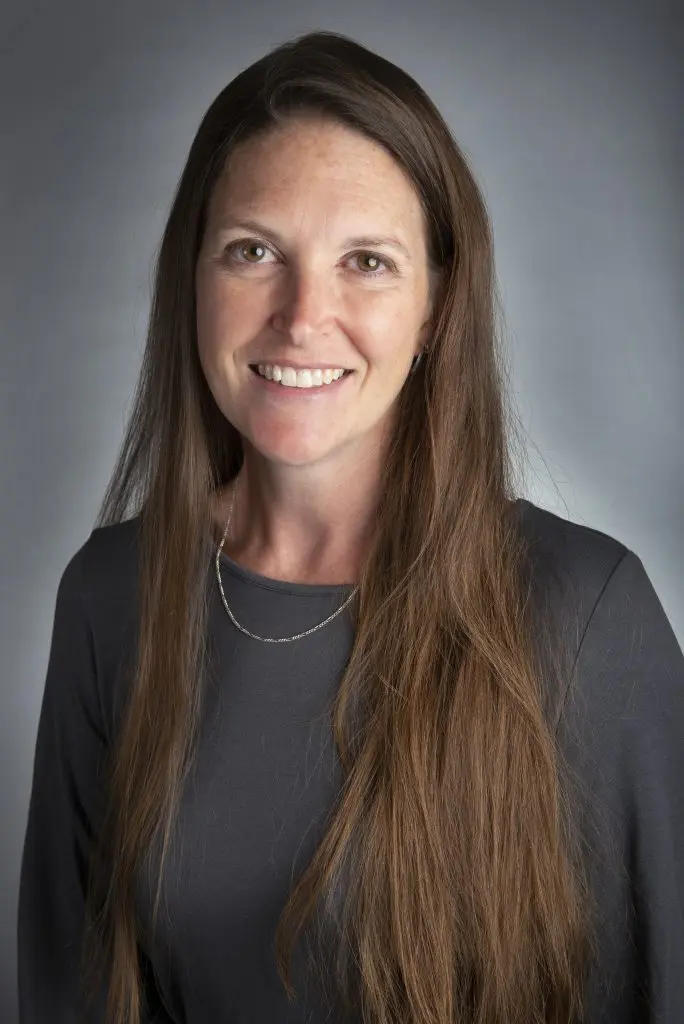 Dr. Suber, founder of Family Centered Medicine, is a Board Certified physician in Family Medicine.
She received her Bachelor of Arts in Microbiology from the University of Kansas. She graduated with her Doctor of Osteopathic Medicine from the University of Des Moines in 2004 and completed her residency at Research Family Medicine in 2007.
She is a member of the American Academy of Family Physicians, the Kansas Academy of Family Physicians, and the Kansas Academy of Osteopathic Physicians.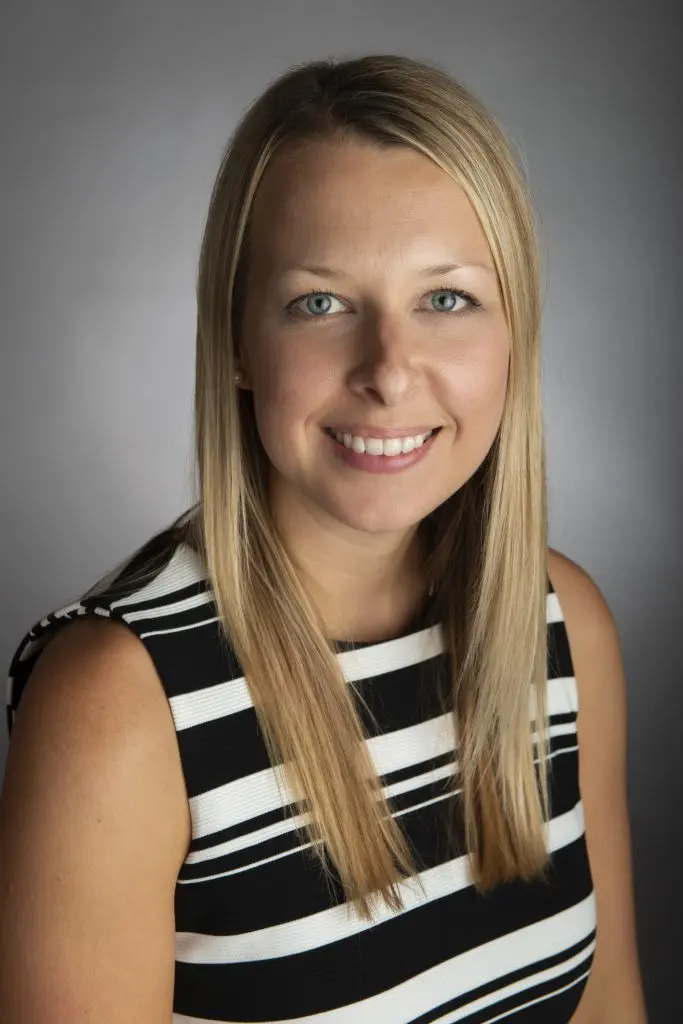 Britani is a Board Certified Physician Assistant.
She attended Kansas State and received her Bachelor of Science in Human Nutrition in 2006.
She completed her Bachelor of Physician Assistant status at Pace University/Lenox Hill Hospital in New York, NY in 2009.
Moving back to Kansas, she started immediately in family medicine and has practiced with Dr. Suber since graduation.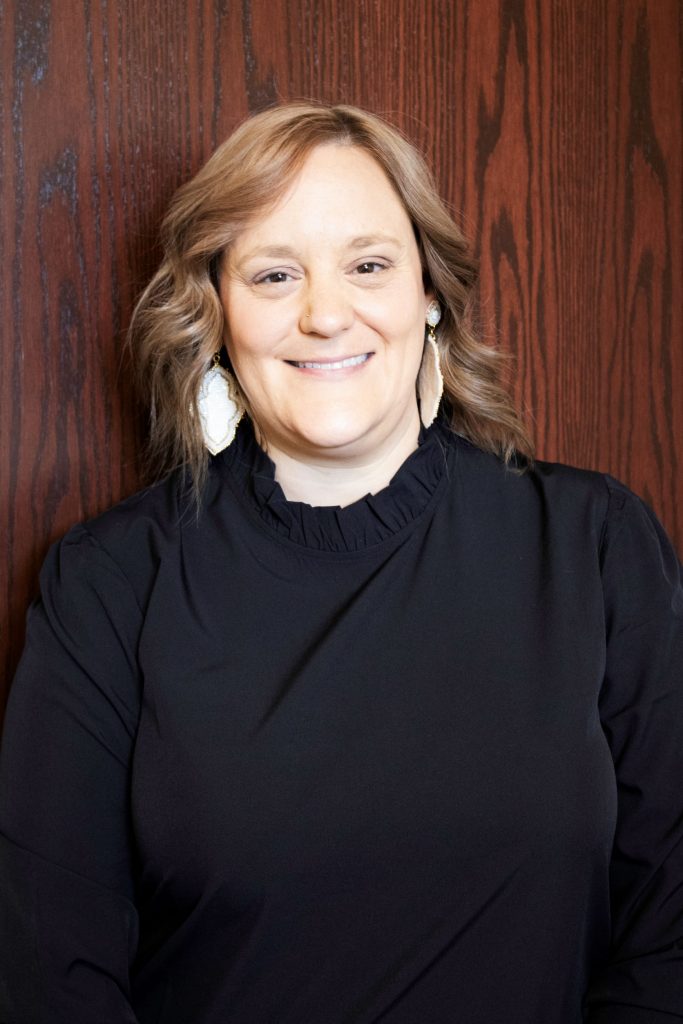 Misty is a Physician Assistant with over twelve years' experience in urgent care. Most of her time has been spent working in Gardner and most recently working urgent care in Topeka.
She received her Bachelor of Science in Human Biology from the University of Kansas in 2003. Then she completed her Master of Science in Physician Assistant Studies at Wichita State in 2009.
She lives in Edgerton with her husband and four children.
She is excited to transition into family medicine and to be able to build lasting relationships with her patients and their families.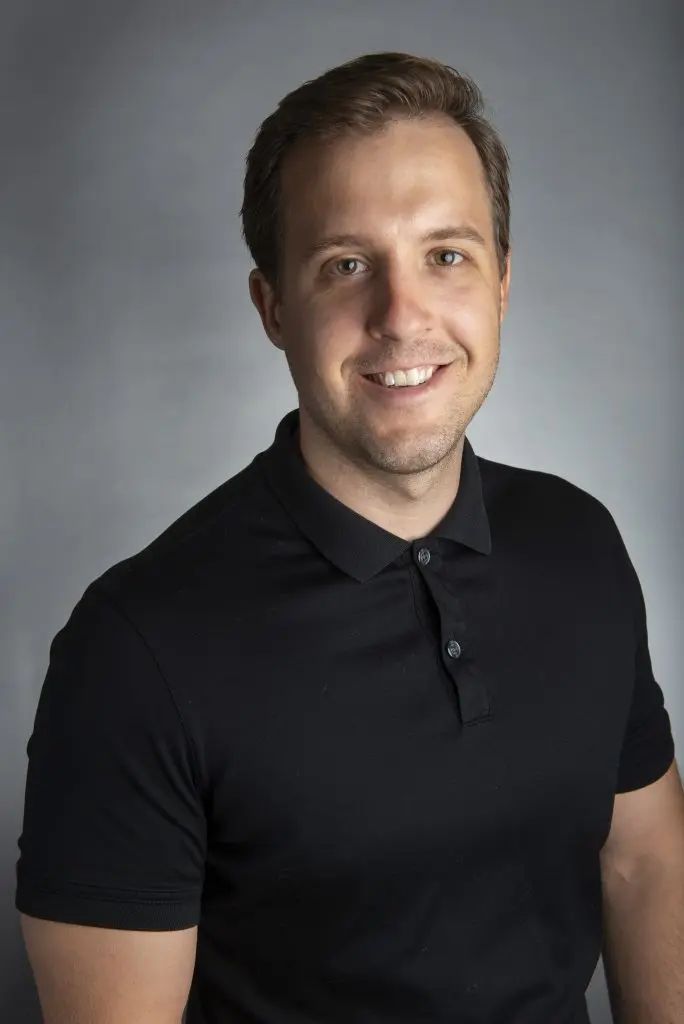 Dr. Hazen Short went into medicine to help care for patients by building meaningful relationships. 
Family Medicine encompasses his passion in health care: wellness, prevention, and continuity of care. His professional interests include evidence based medicine, mental health care, office based procedures, and pediatrics.
 Originally from Manhattan, KS, Dr. Short attended Kansas State University for his undergraduate degree in Biology and minor in Leadership Studies. He then attended the University of Kansas School of Medicine in Kansas City. He completed residency at Research Medical Center located in Kansas City, MO. He is a K-State fan, an eagle scout, singer, plays cello and guitar, and loves to play ultimate frisbee, soccer, and disc golf. 
He is a husband and father, with two beautiful girls, who loves to spend time with family.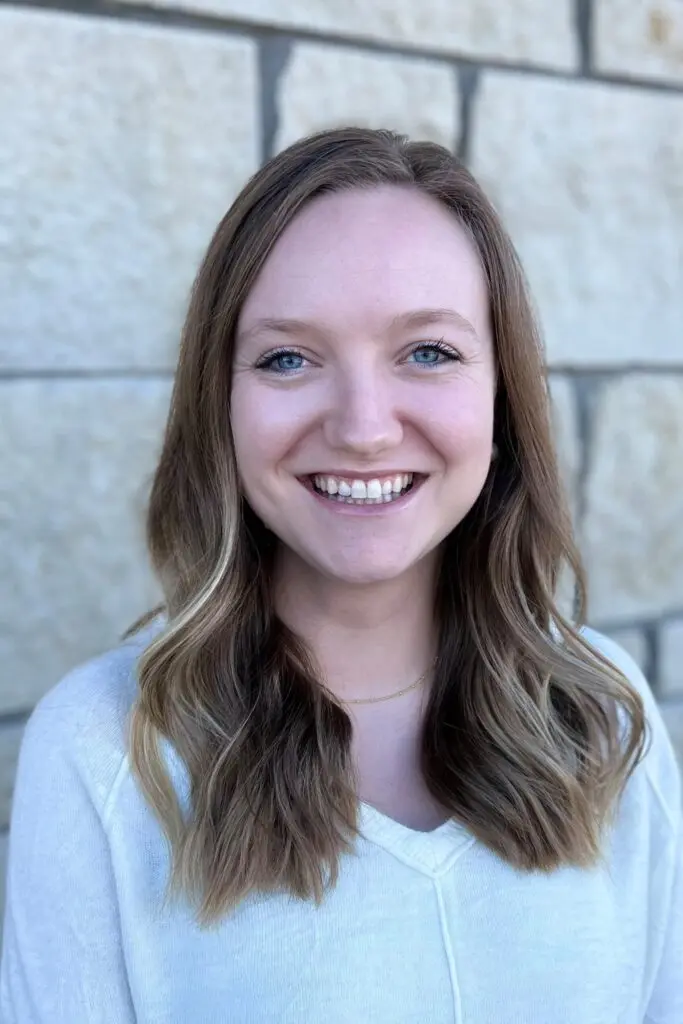 Abbey is a Board-Certified Physician Assistant. She grew up in Lawrence and received her Bachelor of Arts in English from the University of Kansas in 2014. She attended the Creighton University Physician Assistant Program in Omaha, Nebraska and earned her Master of Physician Assistant in 2021.
She started her career working in family medicine in the Kansas City area before transitioning to Family Centered Medicine. She lives in Lawrence with her husband and is excited to practice in her hometown and serve the community she grew up in.